Julian Charles discount codes for January 2022
Save cash on bedding, pillows and home furnishings with these 7 Julian Charles voucher codes
Hints & Tips
It's easy to find out where there is a Julian Charles standalone store near you or an outlet where the bedding, curtains and cushions etc are available. Just click on juliancharles.co.uk/store-finder on the website.
Keep up-to-date with what's new in the stores and when there is a sale on, such as Black Friday or post-Christmas, by signing up to the mailing list. You'll get regular emails with offers and details about the latest collections sent straight to your inbox.
If you need help and advice about what to buy, there is a virtual shopping assistant on the website. It can give you information if you have a question or take you to the area of the site where you need to go. Check out the buying guides as well – they are full of practical tips on things like how to accurately measure for curtains, selecting the right tog rating for your duvet and whether to have a natural or synthetic filling, and choosing the correct firmness of pillow to give your head and neck the best support.
---
FAQs
How much is delivery from Julian Charles?
Delivery to mainland UK is free on all orders when you spend £15 or more, but there is a charge of £3.95 for orders under £15. The order should arrive within three to six working days.
Can I change my Julian Charles order?
It isn't possible to amend an order once placed, however, Julian Charles can try and cancel your order if you request it soon enough. Just email cs@juliancharles.co.uk and staff will attempt to cancel your order at the warehouse.
Is it possible to return a Julian Charles item?
If you receive goods which are not in perfect condition or you just wish to return an item, you can do so within 30 days of receipt as long as your item is unused, unwashed and in its original packaging.
Are Julian Charles returns free?
They can be taken back into store or they can be sent back for free via DPD. Just visit the returns portal on the website for instructions on what to do. There are 2,500 DPD locations across the country so there is sure to be one close to you. Find your local shop using DPD's Pickup Shop Finder on the Julian Charles website.
Where is my nearest Julian Charles store?
To find your closest store, head to the 'Store Finder' section on the Julian Charles website. There you can type in your postcode or town, and it'll show you the nearest option.
How do I get in touch with Julian Charles?
The best way is to contact the customer service staff via email at cs@juliancharles.co.uk
---
How do I use a Julian Charles voucher code?
1. Select your purchases from Julian Charles. Go to the shopping basket and click View and Edit Cart.
2. Look for where it says Apply Discount Code. Click on it and a box should appear saying Enter Discount Code.
3. Type or cut and paste your discount code in and hit 'Apply'.
4, Make sure the saving has been applied and then proceed to checkout.
---
Beautiful bedding
People spend about one-third of their life sleeping. So, why not make your sleeping space the most cosy and lovely it can possibly be? Julian Charles has some wonderfully luxurious bedding in both simple and bold designs, perfect for the whole family.
To keep nice and snug during the cold winter months, it might be worth purchasing some warm and comforting fleece bedding. It will truly make 'lazy Sunday' very lazy as you won't want to get out of bed at all! Or if you're looking for the ultimate sumptuous bedding, check out the brushed cotton range. 'Brushed cotton' means that the cotton has a smooth finish, this is due to a fancy brushing technique used during the creation process. You can find both brushed cotton duvet sets and pillows at Julian Charles, so when you're in bed, you'll be nestled in it head to toe.
Redesigning your children's bedroom? Make sure you check out the kids' range. You're sure to find something they'll love. From adorable animal designs to gaming duvet sets, you'll discover something that suits their interests.
To give your bedroom the wow factor, you could finish the look with a bedspread or bed throw. And, you've guessed it, Julian Charles has an abundance of options in a variety of styles, from natural quilted throws to velvet pleat.
Saving money on your bedding is nice and easy too. With regular seasonal sales and tantalising promo codes aplenty, you'll be filling up your shopping basket with loads of goodies, for less!
---
Pull the look together with curtains
Julian Charles business was founded on the manufacture of curtains, and they continue to supply an impressive range of window dressings. Curtains can complete a window and a room scheme, bringing pattern, colour and texture. You can choose a design that coordinates with the rest of the room for a cocooning and cohesive feel, or go for print on print in bright or bold colours for a maximalist scheme that is full of energy, drama and interest.
But curtains are useful not just for blocking out light, but they can also keep in warmth. Around 50 per cent of heat in a home escapes through the windows, so choosing a pair that are thermally lined (from £20), will help to prevent this. A thermal lining with a blackout coating will help restless sleepers who need complete darkness so they're not rudely woken by dawn's early light filtering through the material.
In summer, if you don't want the heaviness of curtains but still want a shield against bright sunlight or a little privacy from passers-by glancing in, try voiles. These can come with a delicate pattern, like the Juno white eyelet voile with its textured triangle print (from £4), or in a pale grey, like the Jude Charcoal voile with pleated top (from £3.20). As well as softening the starkness of a large glass window, they can help to keep the room cool by cutting out glare. They also protect furniture and fabrics from fading and plants from being damaged by a fierce sun. A smart and stylish safety measure for a bargain price.
Alison is Assistant Editor on Real Homes magazine. She previously worked on national newspapers, in later years as a film critic and has also written on property, fashion and lifestyle. Having recently purchased a Victorian property in severe need of some updating, much of her time is spent solving the usual issues renovators encounter.
Rate Julian Charles Discount Codes
About Julian Charles
Julian Charles knows all about making life comfortable, turning the bedroom from a functional space to sleep to an attractive retreat with stylish bedding, throws, cushions, and curtains. The company has more than 70 years of experience in home furnishings, starting when Julian Greibach, father to Charles, opened his first Lancashire-based textile business in 1947, manufacturing ready-made curtains.In the years since, Julian Charles has evolved into a multi-channel retailer with outlets across the UK and a range that has expanded to cover bedding, duvets, curtains, cushions, throws, and home décor accessories. It is a familiar sight on the high street with outlets across the UK. It operates 41 standalone stores and is sold in other shops and outlets, including Boundary Mills and in some garden centres. The products are designed in the UK and made to suit a family budget while still offering quality and style, If you have a room that could do with a cosy makeover, treat yourself to some new bedding and grab a bargain using a discount code.
Written by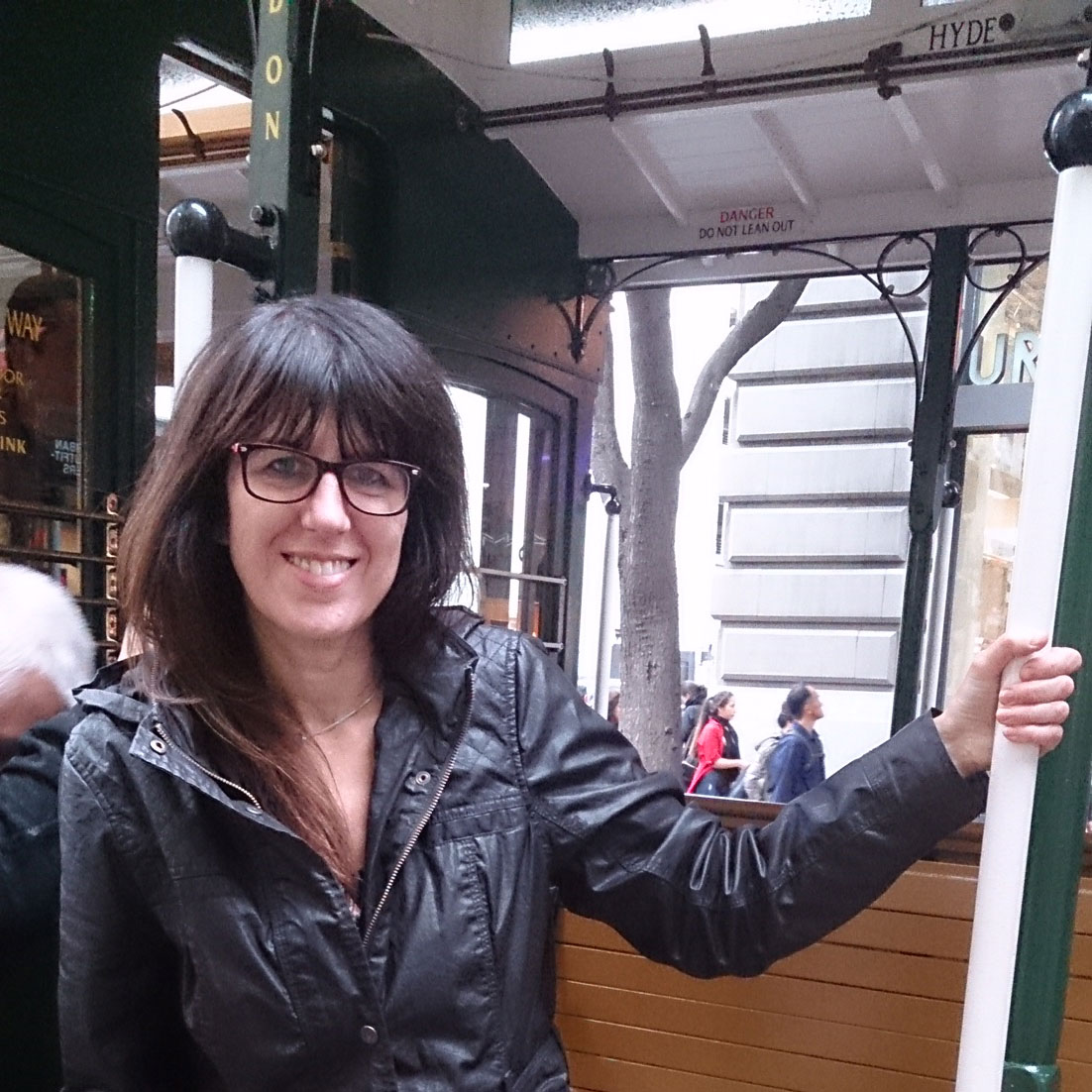 Alison Jones
Assistant Editor
Alison is Assistant Editor on Real Homes magazine. She previously worked on national newspapers, in later years as a film critic and has also written on property, fashion and lifestyle. Having recently purchased a Victorian property in severe need of some updating, much of her time is spent solving the usual issues renovators encounter.