Gardening Direct discount codes and deals for November 2021
Save cash when gardening with these 11 Gardening Direct voucher codes
Most Popular Gardening Direct Codes & Discounts
Offer Description
Expires
Discount Type
Save on Dahlia Plug Plants with 15% off
Save on Vegetable Plants with 15% off
Save on Orders with 5% off
Save on Perennial Plants and Flowers with 5% off
Hints & Tips
The team of horticulturalists at Gardening Direct have more than 50 years' experience, and are committed to making sure customers receive quality products. Purchases come with a Double Satisfaction Guarantee. This is a complete and unconditional guarantee for the first 30 days, in addition to your statutory rights. But even more reassuring is the fact they provide a Lifetime Guarantee on all hardy plants which states that if any hardy tree, shrub, plant or bulb you buy doesn't thrive, you can let them know and they'll send you a replacement free of charge, or, if it's unavailable, an equivalent item. All you have to cover is the postage and packaging and insurance for it.
Gardening Direct always tries to offer great value for money for its wide range of products, whether that's bedding plants, plants, bulbs, seeds, garden essentials or gardening tools and furniture. But they also offer a good sale section with discounts of up to 73 per cent. And even if you can't find a sale bargain, you can always look for money off by using a voucher code.
If you are a budding gardener rather than an old hand, it is good to get some expert advice when you start growing your own. Gardening Direct has plenty of it in Gardener's Corner. There's lots of inspiration and tips on growing fruit & vegetables, caring for herbs, rotating crops, improving the soil, tackling pests and choosing the right plants for every setting or that will grow in different conditions. There's even a section on how to create a garden to suit hay fever sufferers.
---
FAQs
How are Gardening Direct plants protected during delivery?
The team carefully package everything fresh so the plants thrive after you receive them. Gardening Direct avoid dispatching the most perishable plants if extreme frosts or heat is forecast. And they don't dispatch orders over Bank Holiday weekends.
How much does Gardening Direct delivery cost?
There is a delivery fee of £6.99 on all orders.
When can I expect to receive my Gardening Direct order?
Allow seven to 10 days for your delivery to arrive. If you have ordered a 'pre-order' item, these will be sent out as soon as possible after the quoted dispatch date.
What if I am not home to receive it?
Because plants are perishable, the items won't be sent back to the depot where they might deteriorate. Instead the couriers will leave your item in a safe place at your address.
Can I return items?
Gardening Direct provide a complete and unconditional guarantee for the first 30 days after you receive them. If you no longer require an item, you can return it for a refund. However, you will need to cover the cost of sending it back.
What if an item is missing or damaged?
Should you experience any issues, contact the customer service team as soon as possible at cs@gardeningdirect.co.uk for them to arrange a replacement or refund.
---
How do I use a Gardening Direct voucher code?
1. Choose your purchases for the garden and put them in your basket

2. Look for a voucher that applies to your items. Copy it ready for pasting later.

3. Go to your shopping basket and look for the box marked 'offer code'.

4. Paste in the code and hit apply.

5. Check the discount has applied and proceed to payment.
---
Christmas in the garden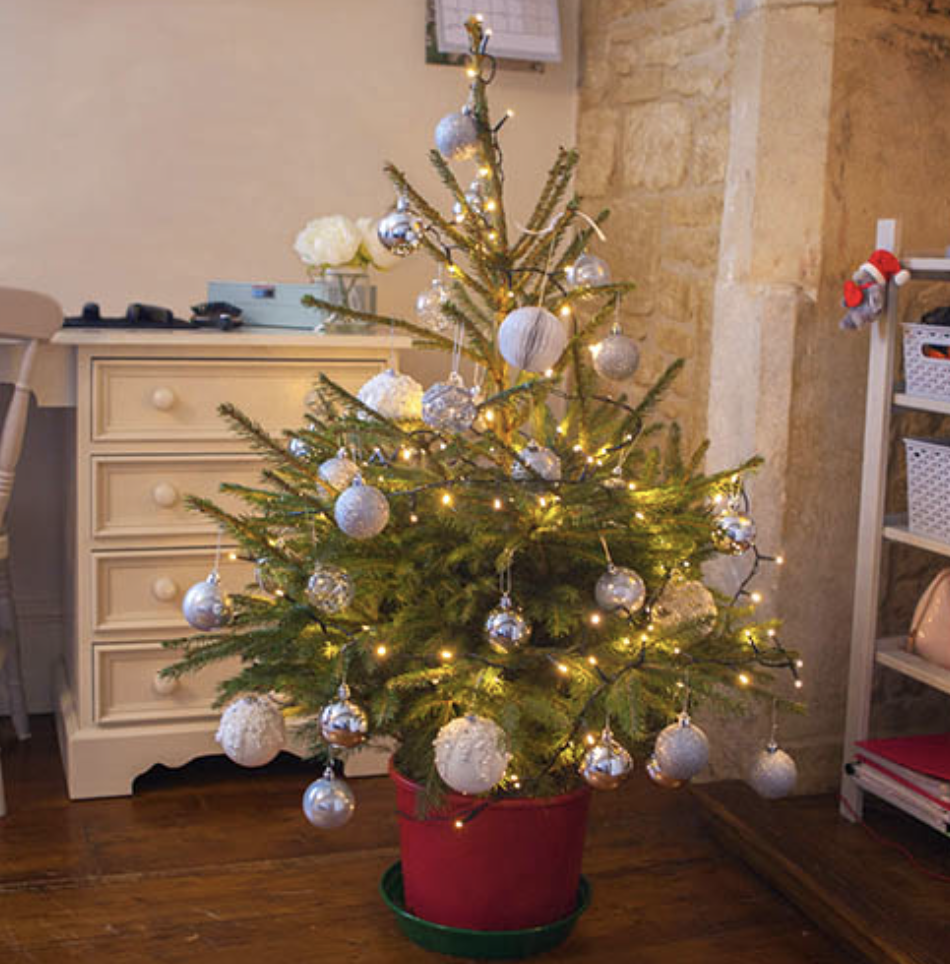 Winter is quite a fallow period for the garden with all the leaves stripped from the trees and the bulbs and plants slumbering under the soil waiting for spring. Which might be why that gardening centres started stocking what's in season at that time – which is Christmas decorations.
Gardening Direct has an impressive array of things to spread festive cheer, including its Christmas in a Box. This has all the key pieces for a seasonal display including a real fir wreath for the door and garland for over the fireplace, both decorated with pine cones and red berries, and a Norway Spruce in a pot. The tree stands between 80-100cm tall. You can display it during December and let it fill your home with wonderful pine fragrance, then take it out to the garden and bring it in again the following year. Eventually you can plant it outside where it has room to grow. Even better, Gardening Direct are offering it with 40 per cent off at just £59.99 for all three.
If you want to light up your garden to guide visitors (or Santa) to your door, why not do it with a charming row of light up candy canes or stars. They have stakes at the bottom to secure them in place and run off batteries – so no pesky cables to risk tripping over at night.
And if you are short of present ideas, there are plenty of useful items that will appeal to keen gardeners or those just wanting to start. They include grow-your-own kits for gin garnishes, mushrooms or Red Demon chillis (which comes in an actual fire bucket, they are so fiery. A bird house that has space for growing sweetpeas on the top (so the chicks can have their own roof garden). And troughs and planters full of spring bulbs like narcissi, tulips, muscari and alliums – plant them, put them on the patio or terrace and wait for a spectacular display by Easter.
---
Start planning your plot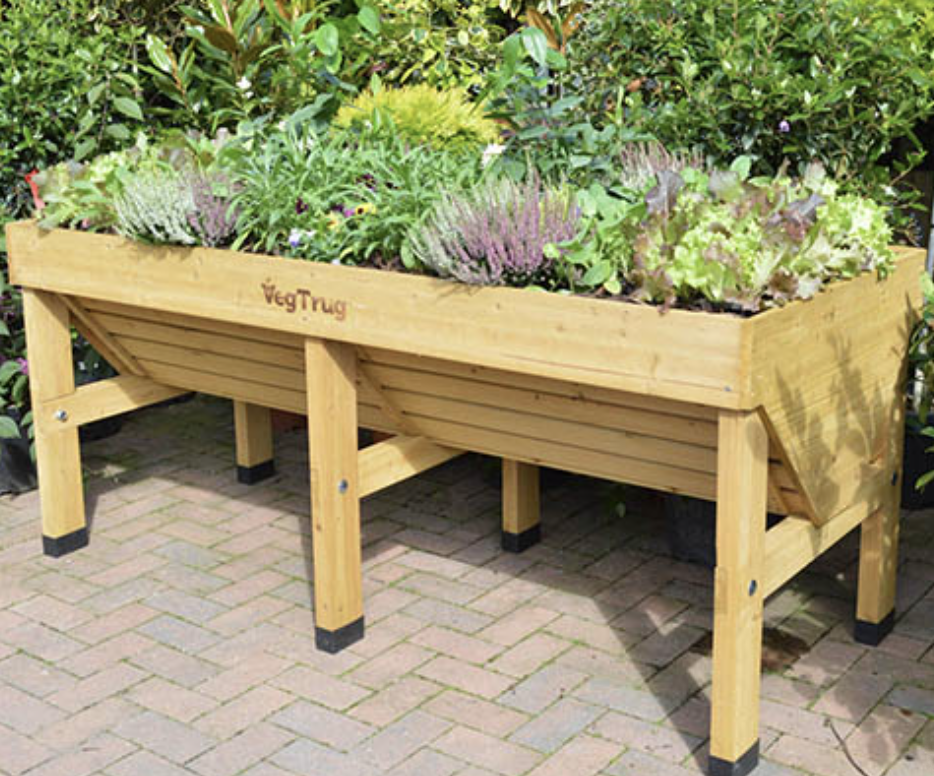 It's never too early to start planning for summer in the garden. Though you may be busy kicking your way through leaves in autumn (save them to make leaf mulch, it's good for the soil), you should be thinking ahead to spring and planting out your bulbs. If you are spoilt for voice over which ones to choose to give you the best display, Gardening Direct makes it easy with its Complete Spring Flowering Bulb Collection containing 300 bulbs in total. Featuring everything from crocuses to miniature narcissi, tulips to aliums, they come in a range of heights and will give colour from January until June. They usually cost £29.99, but you could make big savings on your bulbs with a voucher code.
Growing your own fruit and veg is a hugely satisfying hobby and fills your larder with fresh-tasting produce. You can even grow your own Brussels sprouts for Christmas! Gardening Direct has all that you need to stock your at-home greengrocery. If you have a garden that is more terrace than space to plant, or you don't like to stoop when planting, sturdy trugs contain the soil you need raised to a comfortable height. Made from FSC certified cedar wood, they come in small (£159.99) and medium (£249.99) sizes and are v-shaped so you can even plant deep rooted vegetables as well as your cut and come again salad leaves.
And if you created an outdoor kitchen during a locked down summer, have a fresh herbs to hand when you're cooking with a cedar wood raised herb bed (£119.99), which is high enough to keep slugs and pests at bay. You can keep them all fully stocked with packets of seeds priced from £2.99.
Rate Gardening Direct Discount Codes
About Gardening Direct
Whether you have a plot, a patch or a window box, gardening is for everyone. That's the message from the green-fingered gurus at Gardening Direct. Their philosophy is to demystify plants and planting, and the sometimes confusing Latin names, and instead concentrate on give helpful advice on what to grow, when and where to plant it and when to pick it. Garden Direct has a nursery in Lincolnshire that spans 11 acres and is where they grow and pack up their plants, fruit and vegetables, sending out more than 20,000 parcels of gardening goodies a week during the peak seasons, and over half a million by the end of the year.Gardening is good for you, helping to reduce stress, lift your mood and fill you with a sense of purpose and achievement when you are able to eat vegetables and fruit that you have grown, or display vases full of flowers that you have picked from your own garden. Can you dig it? Yes you can, so grab your voucher code and pick up a plant or two (or three or four…)
Written by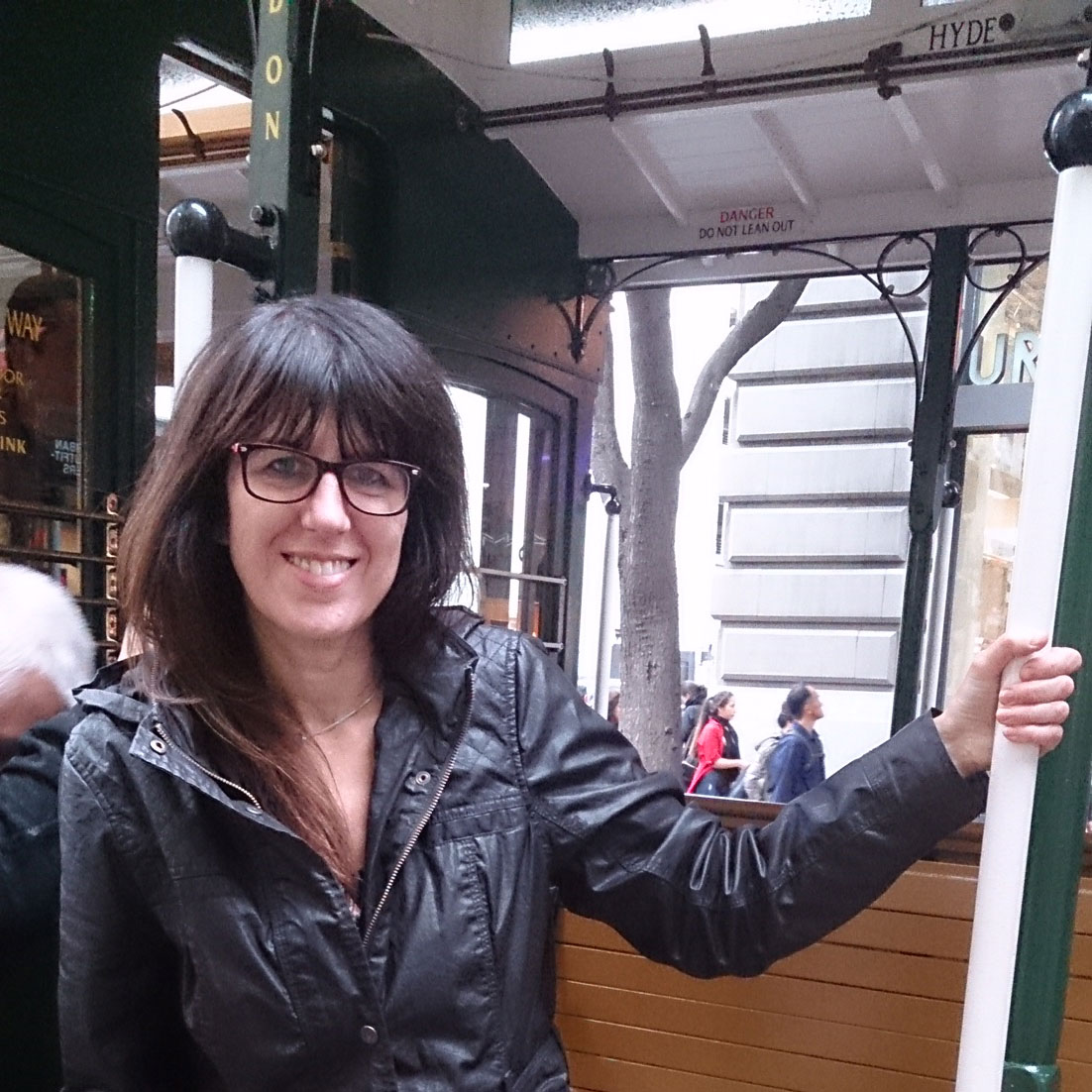 Alison Jones
Assistant Editor
Alison is Assistant Editor on Real Homes magazine. She previously worked on national newspapers, in later years as a film critic and has also written on property, fashion and lifestyle. Having recently purchased a Victorian property in severe need of some updating, much of her time is spent solving the usual issues renovators encounter.
Gardening Direct Offers Summary
7 live codes
4 live deals
Top saving 15% OFF
Last updated Fri, 26 Nov 2021