Currys Mobile discount codes for November 2021
Save money upgrading your phone with these 30 Currys Mobile discount codes!
Most Popular Currys Mobile Codes & Discounts
Offer Description
Expires
Discount Type
Enjoy £120 off the Samsung S21128GB - Now £649
£100 off a Selection of Samsung Galaxy Bundles
£100 off Selected iPhone Bundles
£100 off a Choice of Oppo Bundles
Get £100 off Samsung Galaxy S20 FE (2021) with 40GB Data from iD for £25.55 a Month
Hints & Tips
If you have been impressed by a product and refer a friend to buy the same (with their permission), you could earn rewards. Click on refer a friend at the bottom of the website and it'll take you to Currys Mobile rewards. You can earn from £5 for a handset up to £40 for a bundle. If you refer more friends, you'll get bonus payments and could earn up to an additional £225.
Take the guesswork out of deciding which network is the best for you. Currys Mobile has done the hardwork for you under its 'Compare Networks' section. It looks at what is offered by Vodafone, ID Mobile and Virgin Media, and list what it loves about them So whether you want 5G in more places across Europe, free data rollover or 'mind-blowing coverage' they'll show you who to go to get it.
Join Currys Perks to hear about all the latest news, products, services and special offers. You'll get member benefits, like discounts and offers on top tech brands throughout the year. There are monthly surprises, with the chance to enter competitions and prize draws to win the new tech, cashback or more. And there are partner benefits with big name brands. Sign us up!
---
FAQs
How can I find out if I am eligible for an upgrade?
Just go to the upgrade checker and fill in details of your network and your number and you'll be sent a code to see if you can upgrade.
What networks can I get through Currys Mobile?
It has its own award-winning network, iD Mobile, and also offers Vodafone, and Virgin Media.
How much does it cost to get my mobile or accessories delivered?
Delivery to the majority of UK addresses is free. Or choose a specific delivery day for £5. You can also select a specific time slot for delivery on a specified day, which will cost £10.
Can I get a refund or exchange?
You can, but you must have proof of purchase and the phone must be in pristine condition. If you try the phone, don't save anything to the memory until you are sure you are happy with it. Currys Mobile refunds the delivery charges in most instances.
How can I contact Currys?
If you can't make it into a Currys store, you can email or call. If you are emailing, a drop down menu will guide you to where you need to go according to your query. You can call customer service on 0344 561 0000, between 8am-8pm Monday to Friday, or from 8am to 6pm on Saturday or 9am to 6pm on Sunday.
Do Currys do repairs?
Yes, if you are struggling with faults on your Apple, Google, Sony or Samsung phone, Currys Mobile can help. Call customer service on 0344 561 0000 or enquire at any Currys store. There are also three Repair & Service Centres in Birmingham, Leeds and London.
Can I keep my old number if I am moving networks?
You need to ask your current network for your PAC (Porting Authorisation Code), which lets you move your phone number from your old network to your new SIM card. The PAC is valid for 30 days.
---
How to use Currys discount codes
1. Browse the website, decide what you want to buy and put it in the basket.
2. Look for the code you want and check it applies to your purchases.
3. Cut and paste it into the discount code box and click apply.
4. Continue with payment
---
Sharpen up your video skills
For the hottest deals, check the latest offer drop down for the best prices on iPhones or android phones that are pay monthly, sim free or sim only. The one that caught our eye is perfect if you want to give your Reels. IGTV or TikTok a professional flourish. The Apple iPhone 13 with 128GB storage is 5G ready and has a dual wide and ultra wide camera for great photographs, and a cinematic mode so your videos can feel like movies. Create a bundle and save a bundle by getting the phone and SIM plan for just £30.27, with no upfront costs, saving you £5.56 a month Or you could save £100 when you purchase any phone over £270 with selected SIM plans.

When you are upgrading your old tech, it quite literally pays to be mindful of what happens to what you are replacing. You can trade-in your old devices and get money to put towards the new one. And what's more Currys Mobile will recycle it responsibly for you. If you trade-in online you can get the money paid directly into your bank account. Alternatively you can trade it in in store and receive a gift card. You can trade in all kinds of items, including laptops, tablets, phones, smart watches and games consoles. Just click on the image of them to get an instant estimate of how much you'll get. You don't have to have bought it from Currys to trade it in, and they will even accept items that are damaged or not working. The traded-in devices will all be checked and any data still stored on them will be wiped. They're then sent to a third-party for reuse – mostly to developing markets where laptop and tablet use is growing.
---
Listen up with the best buds
Get your gadget on at Currys Mobile by checking out the accessories designed to make using your phone that little bit easier. Apple AirPods with non-wireless charging case (2nd generation) give hands free control thanks to built-in Siri. Ready for use as soon as you take them out of the charging case, you'll get five hours of listening time. They cost £139.
If you are getting distracted while working from home, or even in the middle of a noisy office, cut it out with noise-cancelling headphones. The Sony WH-CH710N headphones, which are £99.99, are wireless and bluetooth enabled. The comfortable over-ear style will keep you completely in your work zone and focused while you listen to what you want to hear – whether that's music, ambient sounds or a podcast – or take calls. With 35 hours of battery life, they'll last most of your working week on one charge.
And if you have a forgetful friend, or you are always losing your keys at home or your luggage when you travel, find them instantly with a Samsung Galaxy Smart Tag. This key ring style device will connect to your Galaxy phone via bluetooth. So the next time you mislay keys when you are in a rush to go out, or where you left your bag, you can track exactly where it is within 120 metres and view its location on a map. And it'll only cost you £29.99 for peace of mind.
Rate Currys Mobile Discount Codes
About Currys Mobile
Currys Mobile has got a new look. There is now one name to rule all the brands that have united with Currys – including Carphone Warehouse, Dixons Carphone, PC World and Team Knowhow – which will simply be known as Currys. Currys Mobile will be one of the departments in store and will specialise in selling all the top names in phone tech, like Apple, Samsung, Google, Oppo and Motorola. On the website, click on 'Phones' and it will take to the Currys Mobile website. If you are looking to upgrade your handset, pick up some new earbuds or headphones or get a smart watch, you can do it with a discount code at Currys.
Written by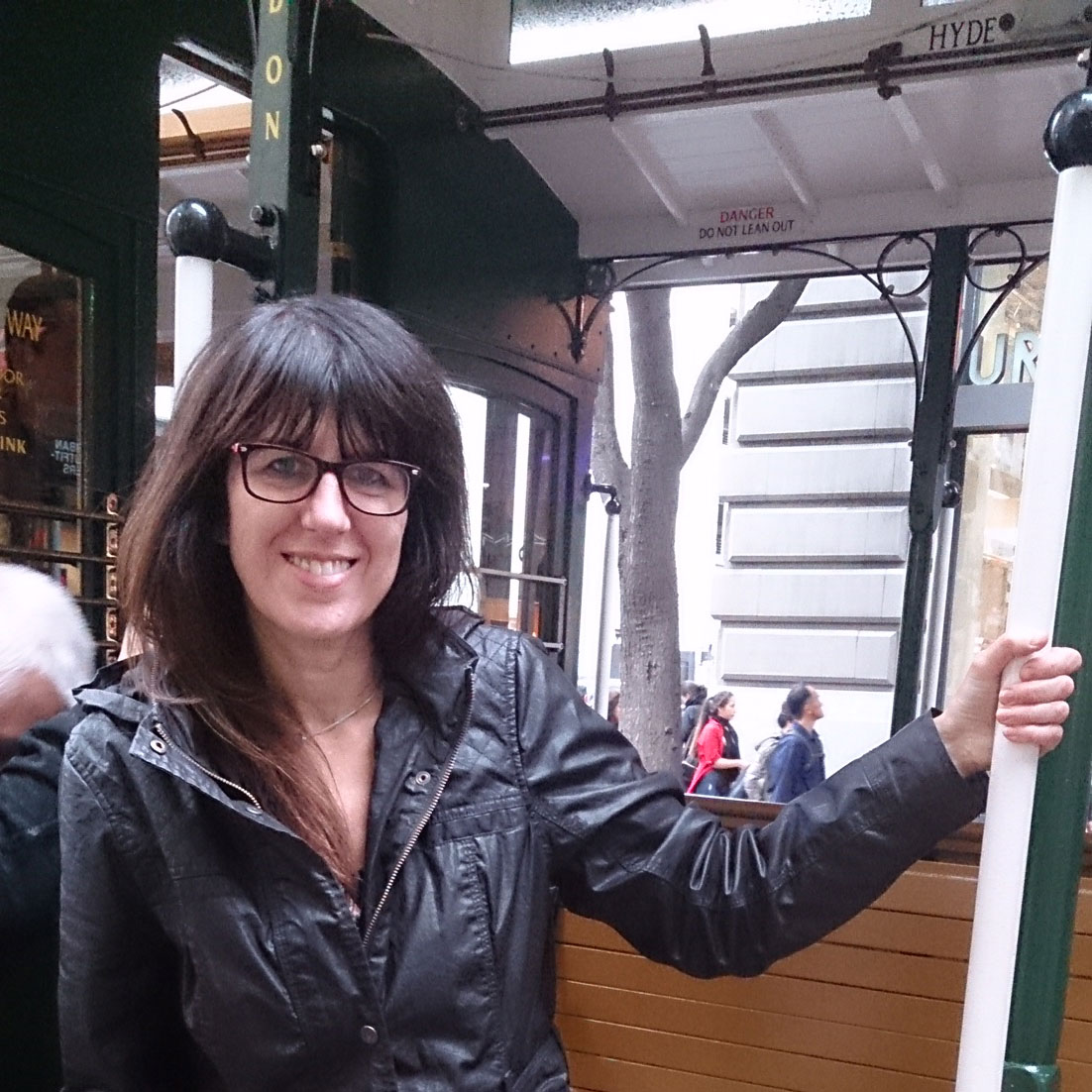 Alison Jones
Assistant Editor
Alison is Assistant Editor on Real Homes magazine. She previously worked on national newspapers, in later years as a film critic and has also written on property, fashion and lifestyle. Having recently purchased a Victorian property in severe need of some updating, much of her time is spent solving the usual issues renovators encounter.
Currys Mobile Offers Summary
29 live deals
1 live sales
Top saving £120 OFF
Last updated Fri, 26 Nov 2021