Bose discount codes for December 2021
Save cash buying audio tech with 11 Bose voucher codes
Bose Codes you might have missed
Most Popular Bose Codes & Discounts
Offer Description
Expires
Discount Type
£25 off Student Orders Over £100
Enjoy Free Delivery on Orders Over £40
Sign up to the Newsletter to Receive Special Offers
Purchase Portable Bluetooth Speakers from £120
Purchase Earbuds from £180
Hints & Tips
If you want to keep in the loop with what's new at Bose, sign up to receive emails. You'll get regular information about new products and exclusive first looks at promotions. And for signing up, you'll get £10 off your first purchase over £179.
For the chance of a piece of tech at a great price, Bose has an outlet section, This is where you will find Bose-certified refurbished products. They may have some minor, nearly undetectable marks, but they come in new packaging with all the accessories and up-to-date software that a new product would have. You just get to listen for a lower price.
Students need their sounds. Music stimulates the brain and most only unplug their ears for lectures. Now they can get every aid to listening they need with a student discount. They can save over 40 per cent and £25 off orders of £100 or more at Bose with Student Beans. For instant access to the discount, they just need to register and verify their student status.
Bose offers lifetime support on the products it sells. Free technical advice is available – even older or retired models – via the online service & repair hub, SMS, chat or by phone.
---
FAQs
How much is delivery?
If your order comes to £40 or more, standard delivery will be free.
How can I get in touch with Bose?
You can call on 0333 3000 112 from Monday to Friday between 9am and 6pm and on Saturday from 9am to 5pm. There is live chat on the web and also an option to reach customer service through WhatsApp by messaging through the word BOSE
Can I test the products?
You can try your purchase for 90 days (60 days for aviation headsets and accessories). If you're not impressed, return it at Bose's expense for a refund. You can also exchange it for up to 90 days (60 days for aviation headsets and accessories). There is no restocking fee.
Can I return items to Bose?
if you're not satisfied with your purchase for any reason, you can return it directly to Bose within the trial period for a full refund. If it was bought in store, it must be returned to where it was purchased
Is there a warranty?
The Bose products come with a limited warranty of at least two-years with the options of repair, replacement or a refund for faulty goods.
Where can I find Bose products?
Bose is is sold internationally. To find a branch or a store stocking Bose, just put your postcode into the store locator on the website.
---
How do I use a Bose voucher code?
Make your purchases on the Bose website and place them in the basket.
Pick the discount code you want to use and that applies to what you are ordering
Go to your cart and look for the box marked 'enter your voucher code'.
Cut and paste the code into the box and hit apply.
Make sure the saving has been made and finish your purchase.
---
Listen on the move
Tech is a great go-to for gifts for everyone, whether its for work or play. For the fitness enthusiast, a set of SoundSport Free wireless headphones (£179.95) means they can exercise free of cables. They stay securely in place throughout the most strenuous workout and are water resistant so they're not at risk from sweat or rain.
For the exerciser who likes to get out and about while they work out, a set of audio sunglasses will help to keep the sun out of their eyes and the music playing while they are out hiking or walking. The Bose Frames Alto are under £200 and have a classic angular shape with UVA/UVB protection. But they offer sound as well as sight with audio in the temples (or arms). This means the wearer's free to listen to music while their ears are left uncovered. The sunglasses are blue-tooth enabled and have an integrated speaker to take calls.
For people who sleep in a noisy house or next to a noisy partner whose snores shake the headboard, a set of Sleepbuds II (£229.95) could lull them into slumber.They work with the Bose Sleep app to mask night time distractions and replace them with soothing sounds.
Treat yourself or your loved ones to a great day out or a good night's rest and save money by using a discount code.
---
Make your home a movie theatre
Bose began in the home with the founder's attempts to replicate the quality of sound from a concert hall in his living room. And Bose continues to offer speakers that can recreate the experience of an entertainment venue – like a cinema, a drive-in or concert arena – in your house or garden.
For the home cinema, the Bose Smart Soundbar 900 (£849.95) can add a layer of realism to your viewing pleasure by separating instruments, dialogue and effects, placing them in different parts of a room for an immersive experience. Add the Bose Bass Module 500 (£449.95) to take music and movies to the next level with a thunderous bass in a compact wireless cube. And for the complete experience with sound coming from all around you, invest in the Bose Surround Speakers (£349.95). They stand less than 11cm high so they can blend nicely into your room, keeping the focus on the sound. Just add a super-sized screen and it's just like being in the movie theatre – though you'll have to provide your own popcorn and ice cream.
If you're holding a mini festival in the back garden, the SoundLink Revolve+ II Bluetooth speaker (£299.95) is a 360° speaker that can spread sound in every direction, so everyone standing around it enjoys it the same. If you place it near a wall inside, sound will reflect around the room for a concert-like feel. The flexible handle means you can take it wherever you need the music to be.
About Bose
Bose is a byword in superior audio technology, and has been since the 1960s when Amar Bose tried to create a better speaker system for his stereo. An electrical and sound engineer who became a professor at Massachusetts Institute of Technology, he used his technical expertise to try and recreate the acoustics of a live performance in the home. MIT is now Bose's major owner.Bose has continued to develop better and more refined speakers and audio gadgets for great sound in the house and on the move. They can be as big as a surround system for a home cinema or as discreet as earbuds, with everything in between – including headphones, audio sunglasses that have small speakers in the temples, soundbars, portable speakers and sleepbuds. If you want to listen to your favourite tunes, podcast, tv show or films in crystal clarity, buy some Bose – but make a saving by doing it with a discount code.
Written by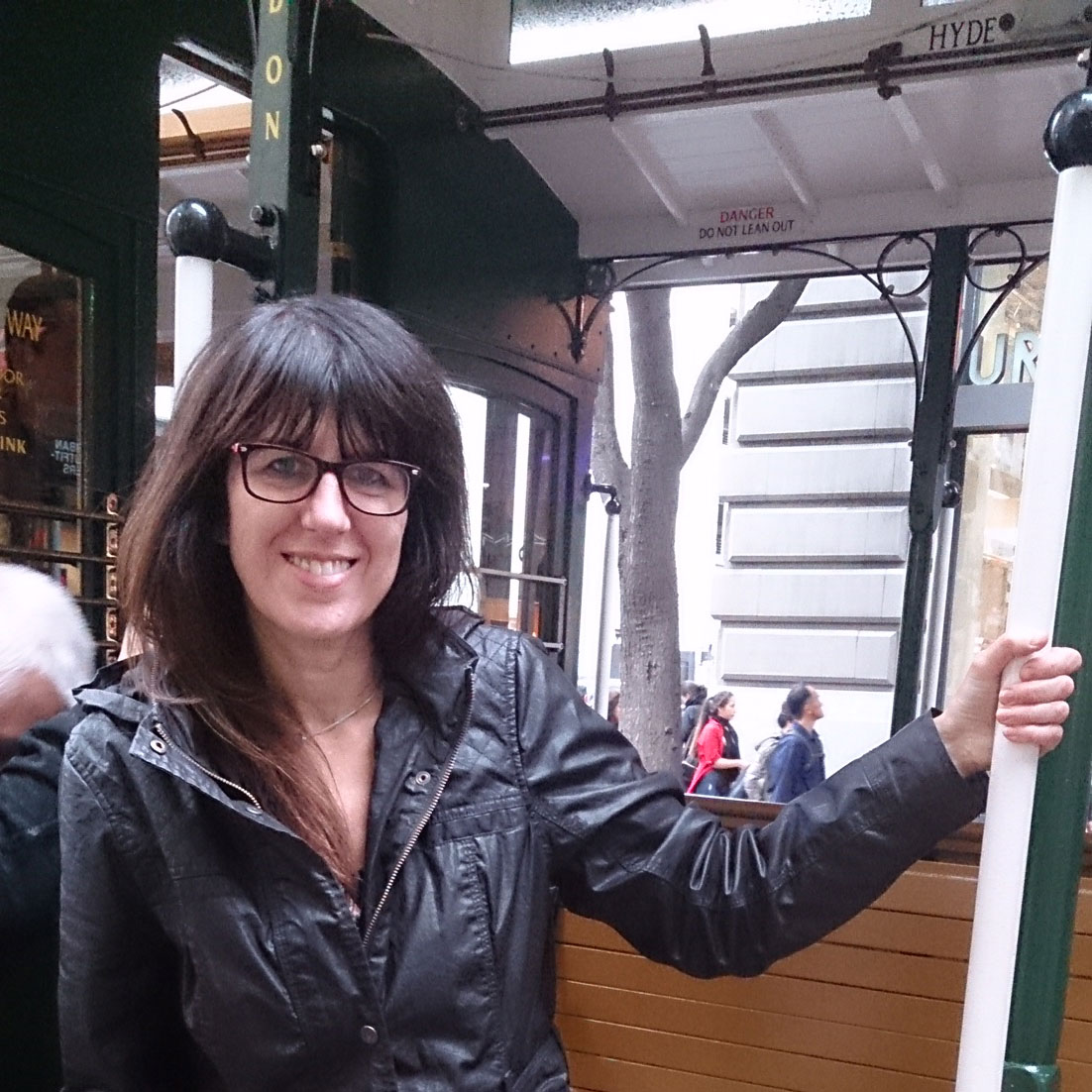 Alison Jones
Assistant Editor
Alison is Assistant Editor on Real Homes magazine. She previously worked on national newspapers, in later years as a film critic and has also written on property, fashion and lifestyle. Having recently purchased a Victorian property in severe need of some updating, much of her time is spent solving the usual issues renovators encounter.
Bose Offers Summary
5 live deals
6 live sales
Top saving 40% OFF
Last updated Wed, 1 Dec 2021