Revamping your garden this summer? Or perhaps you're transforming the exterior of your property and need to choose the best garden gate to suit its new look? Follow our expert tips and be inspired by our stylish finds to get the best gate.
What to consider when choosing a new garden gate?
It's not just about the gate's material durability and its initial looks. There are lots of things to think about to create the kerb appeal you're after.
1. Your gate could have a useful security role
If the area you live in is prone to burglary, can you fit a padlock or keypad entry system? If so, consider how post might be delivered, and how you will be able to identify and admit visitors from inside the house. Adding lighting around a locked gate will help you with identifying visitors and provide extra security, too.
As well as keeping intruders out, consider whether your gate needs to keep pets and children safe, which might mean that you simply position any latch too high for little ones to reach.
2. The style of gate should suit your garden
Creating a country cottage garden? An intricate metal or simple timber design will suit. Contemporary home? Think flush finish, streamlined and crisply painted. Urban period terrace? Look for something that reflects what might originally have been at the top of your garden path.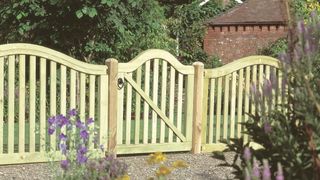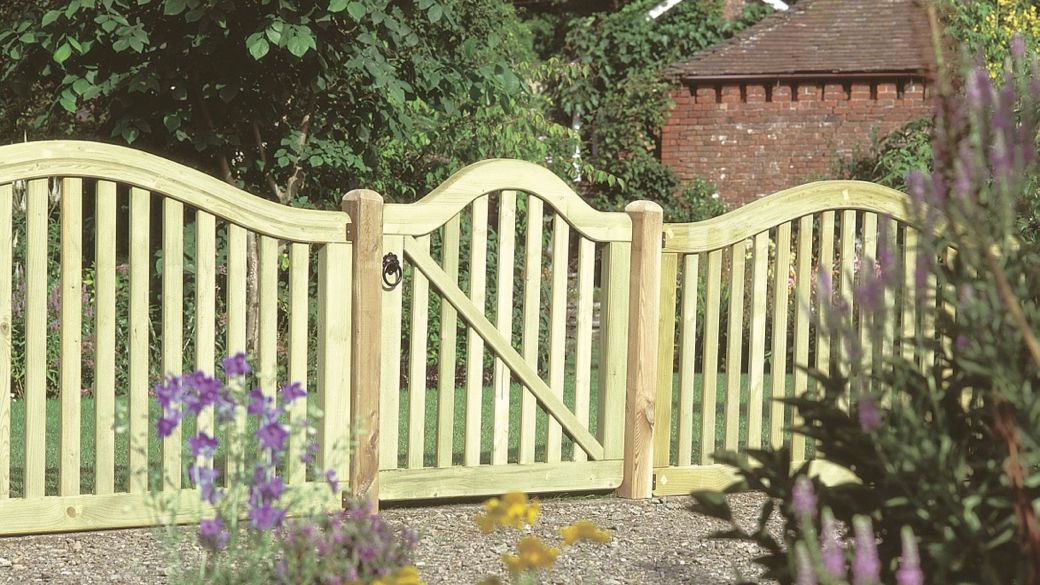 3. A gate looks best if it complements the boundary
If you're replacing garden fencing as well as the garden gate, why not create a boundary that's visually continuous. It will give your garden a smart appeal. If matching materials don't work, consider whether what you choose to have your gate made from can still complement your boundary's material. Cast iron gates look fabulous matched with period-style brick walls, for example, and wooden gates work well with wicker fencing panels.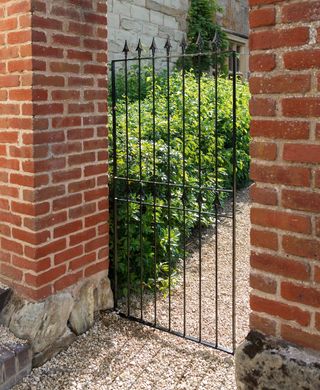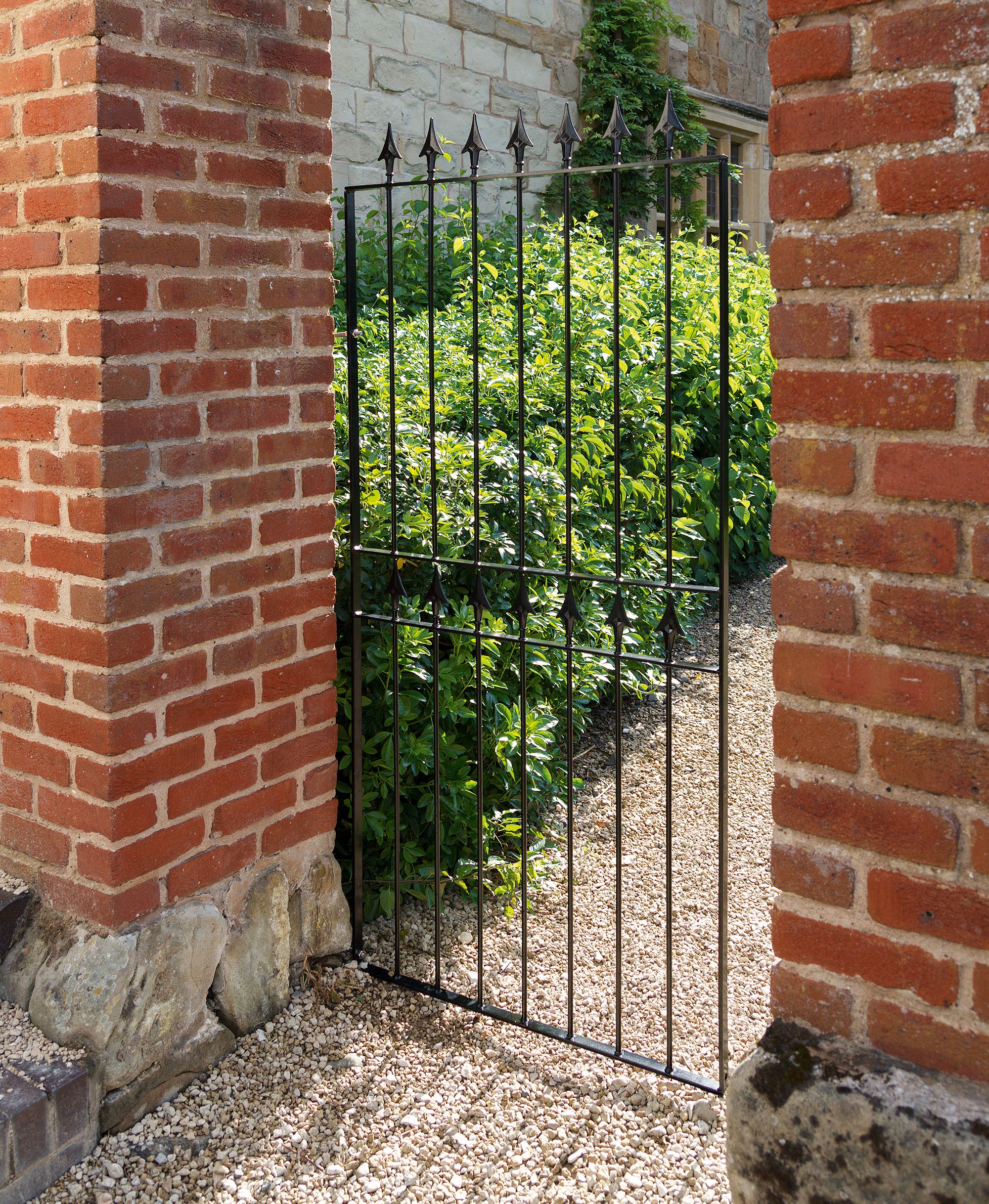 4. Your gate may require planning permission
Particularly if you live in a Conservation Area, it's always worth checking first that the gate you're planning to buy will be accepted by your local planning authority.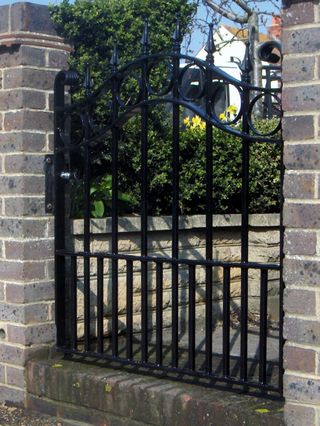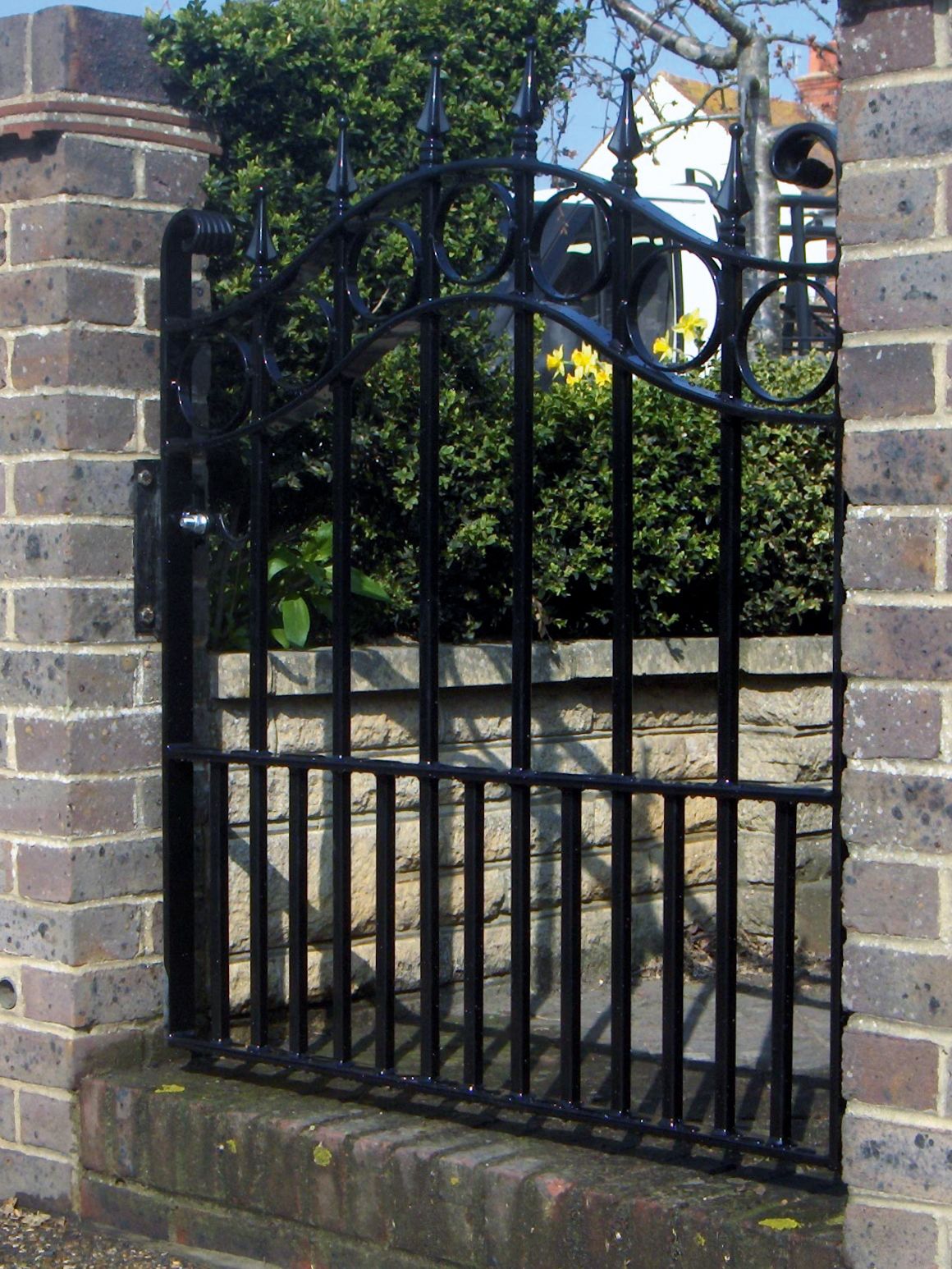 5. Ordering a gate? Don't forget the posts...
Ensure that the gate posts or structure that will support the gates is strong enough for the purpose, and if not upgrade them. Use quality fixtures and fittings designed for the purpose.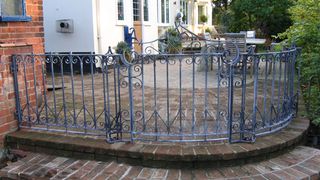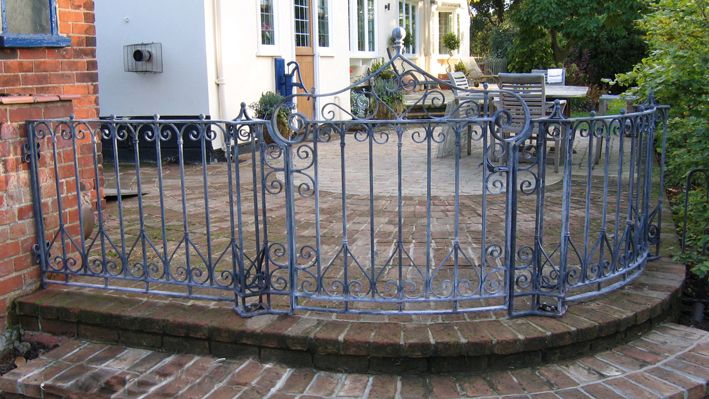 6. Your gate needs annual maintenance
At least once a year, clean and grease the hinges to keep the mechanism moving freely. Take care of the gate's material, too. It will need painting and staining to keep it sounding and looking as good as new.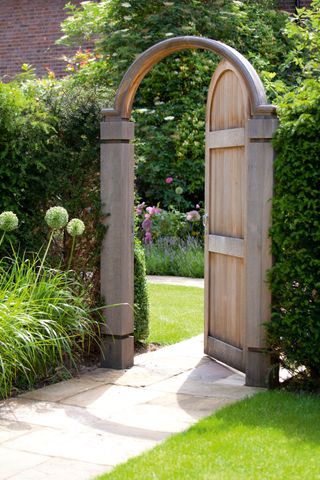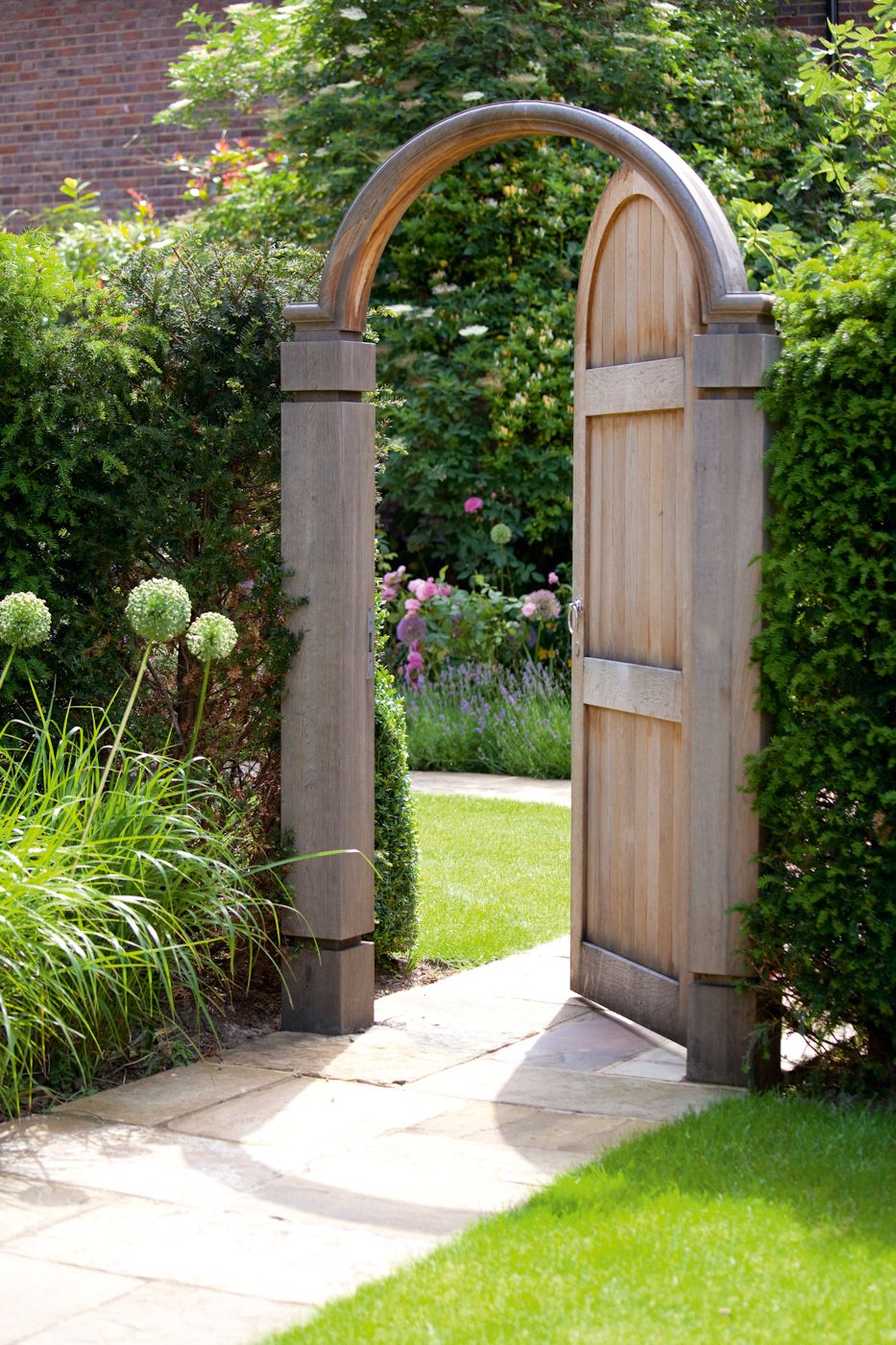 More on sprucing up the garden: