The design elements of your new room – from tiles to flooring, window dressings to kitchen island seating – will have just as much of an impact as the cabinetry you choose. We take you through the options, plus offer design inspiration.
When you're done here, go to page three for buying guides to appliances small and large.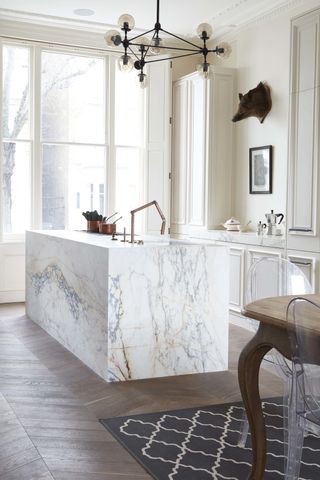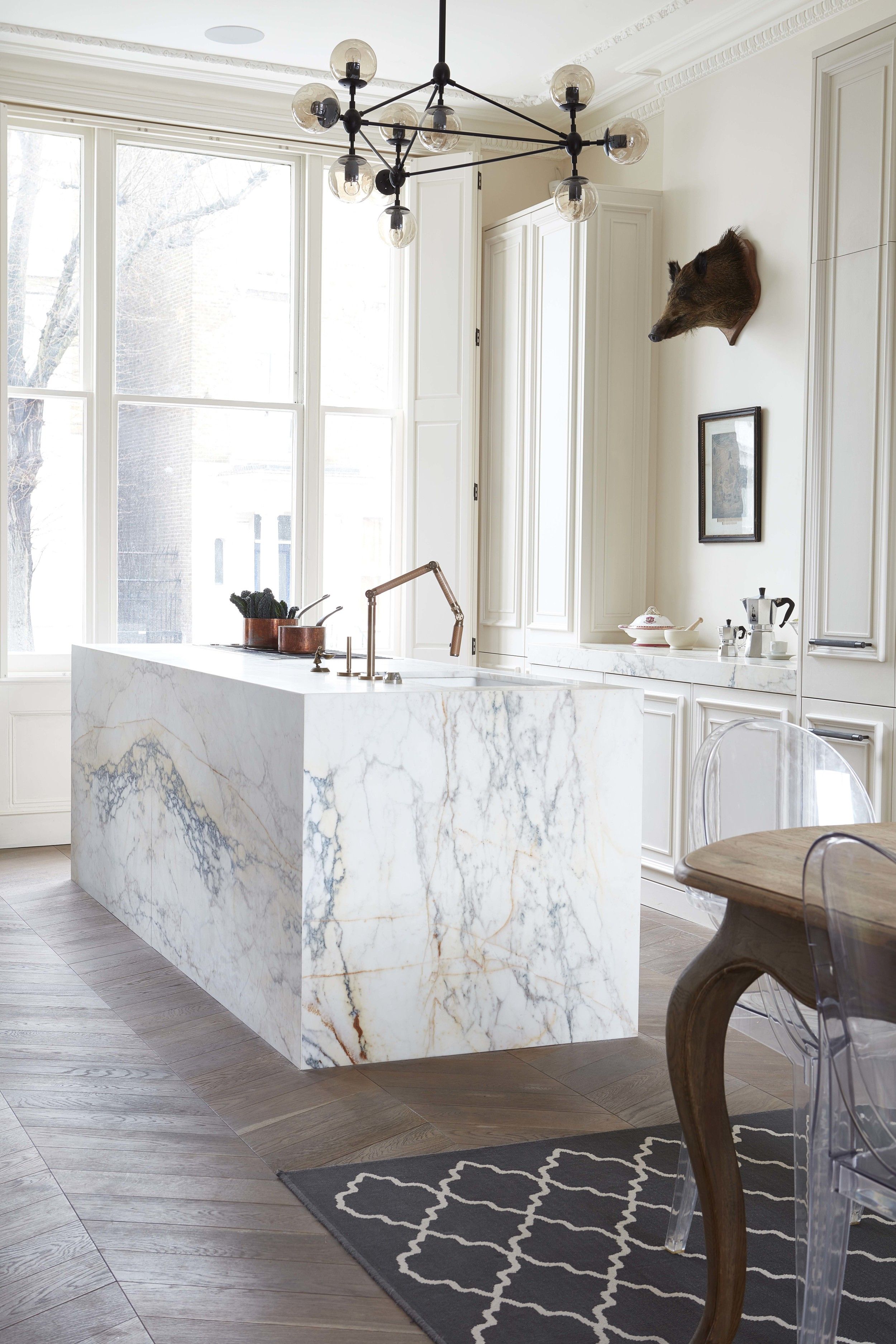 Kitchen design elements
Picking flooring and wallcoverings that are practical and good-looking, a lighting scheme and window treatments, plus design elements such as kitchen island seating will give your room's design cohesion.
Kitchen design inspiration
Whatever your kitchen's shape, size or layout, and whatever your budget, we have design inspiration to get your project kick-started. Browse our design ideas galleries for inspiration.